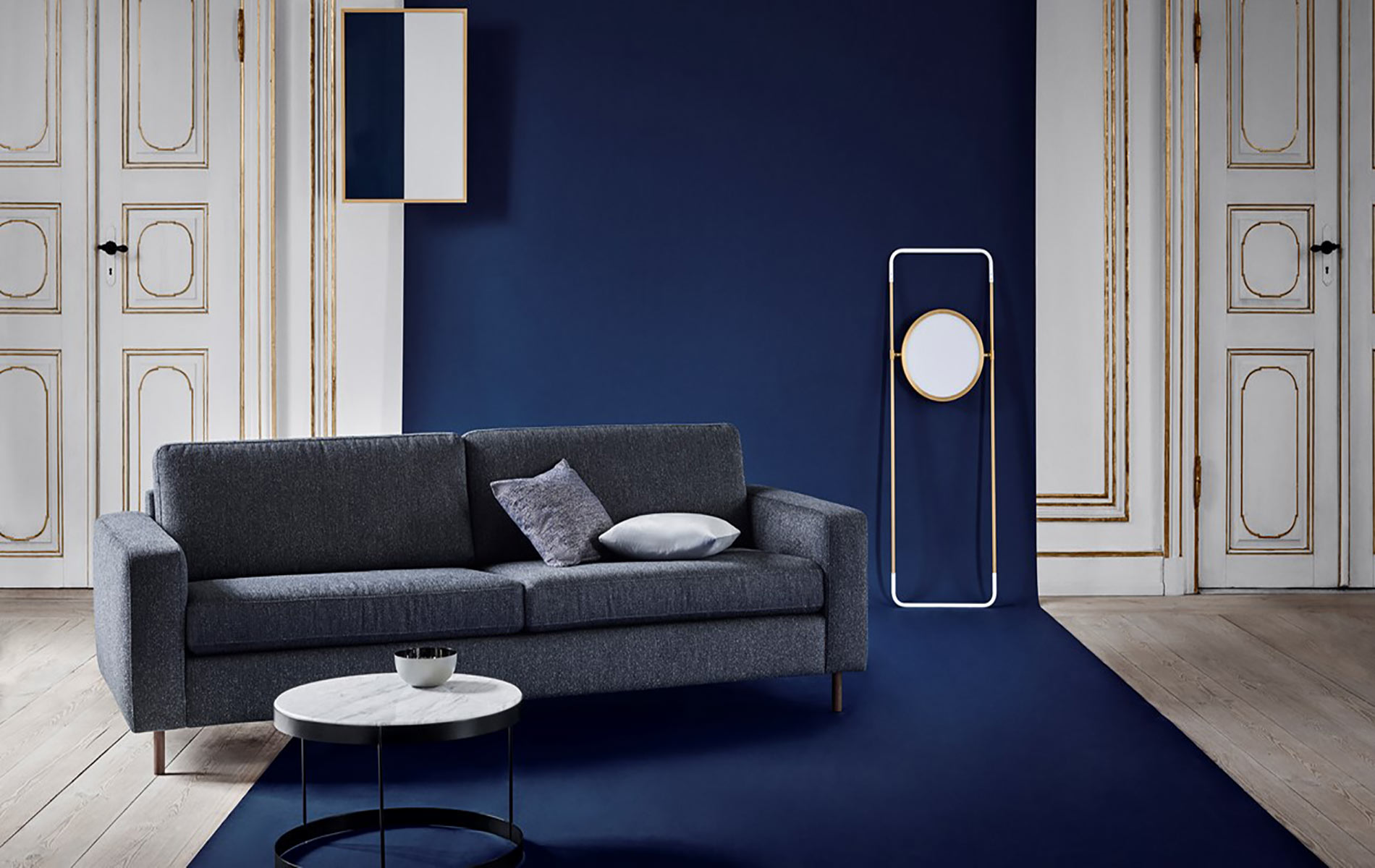 Bolia
Bolia is a design company that puts creativity at the heart of everything they do.
The Bolia team consists of more than 50 talented designers who appreciate the quality, form and honest materials. They have a team of award-winning designers who have put their whole soul in designing unique collections that are filled with personality and love.
Bolia has developed a wide range of furniture and living products that can now be experienced exclusively at SOLOS STUDIO.