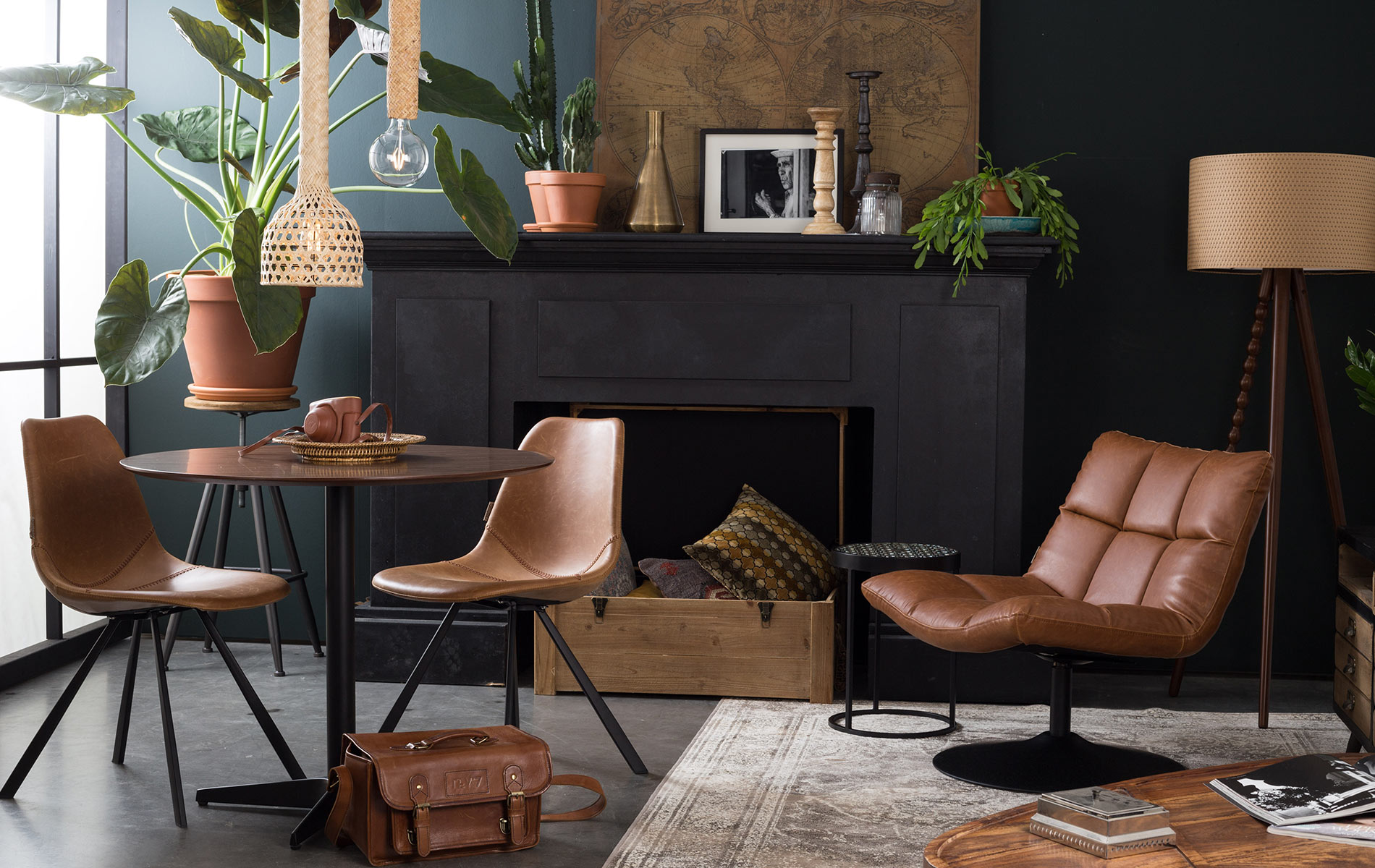 Dutchbone
A dynamic label focused on development, import and wholesale of global inspired products.
They love furniture. They love global inspired interiors. Products with a soul. With a signature. Products they discover during their travels. Inspired by the colours of earth. A found story that deserves to be told. Their collection is a precise blend of handcraft and industry. An affordable collection that is always in motion. Whether you live in a loft in New York, a houseboat in Amsterdam or somewhere in the country: we are sure they have something in store for you.
The Dutchbone headquarters are located in the beautiful area of Westzaan. A region with a rich history. Picturesque and typical Dutch wooden houses together in the meadows of the Zaanstreek, that is the hometown of the Dutchbone team.