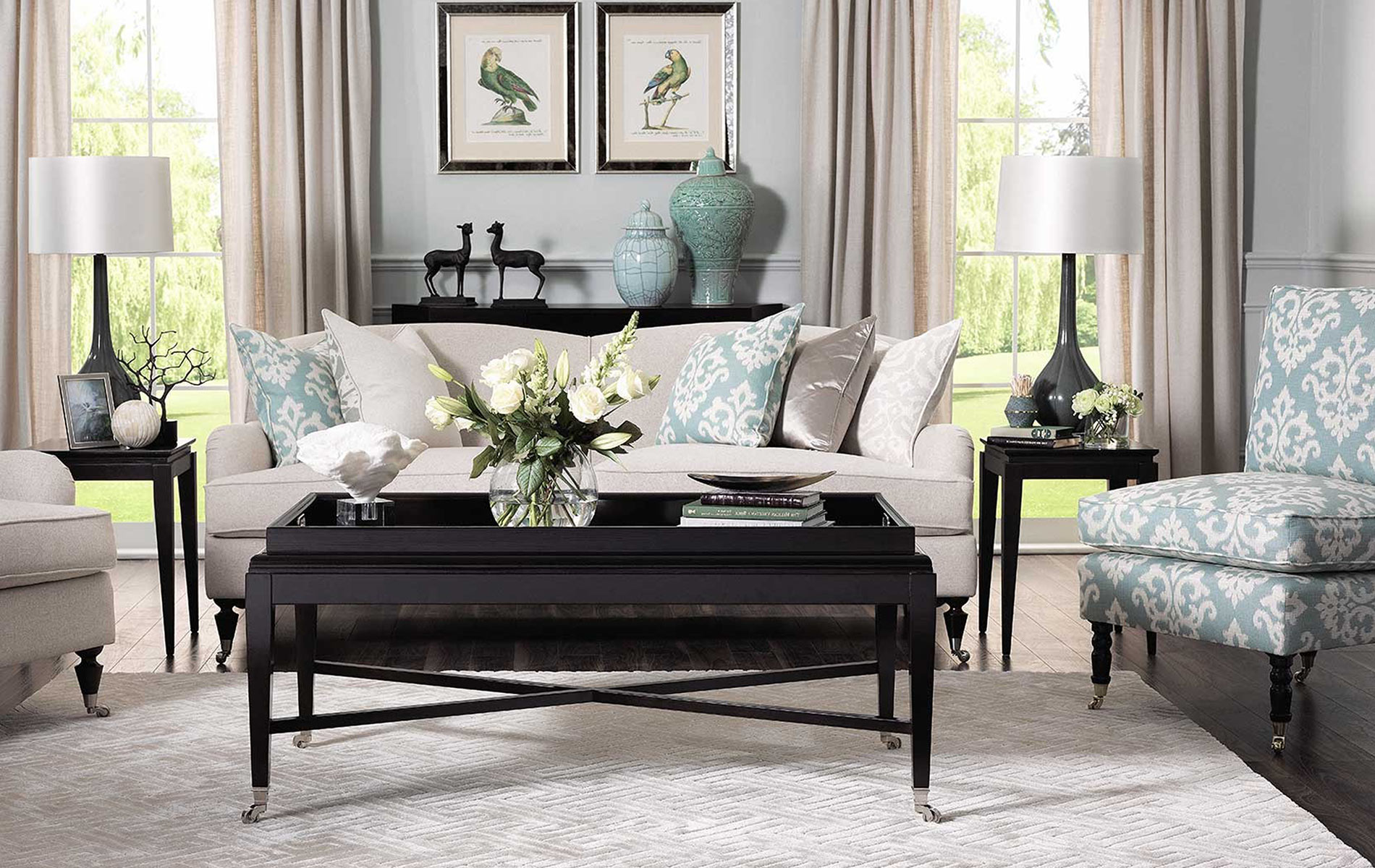 Eichholtz
Eichholtz is a wholesaler of luxury furniture, lighting and accessories with a unique design that aims to continuously inspire the interior design industry with thier extensive collections.
The brand offers a wide range of products for every style of living; from classical to sophisticated and from innovative design to vintage style.
For over twenty years Eichholtz is known for gracious and elegant interiors that are iconic and comfortable. We offer sublime efficiency for every possible space without affecting the style.