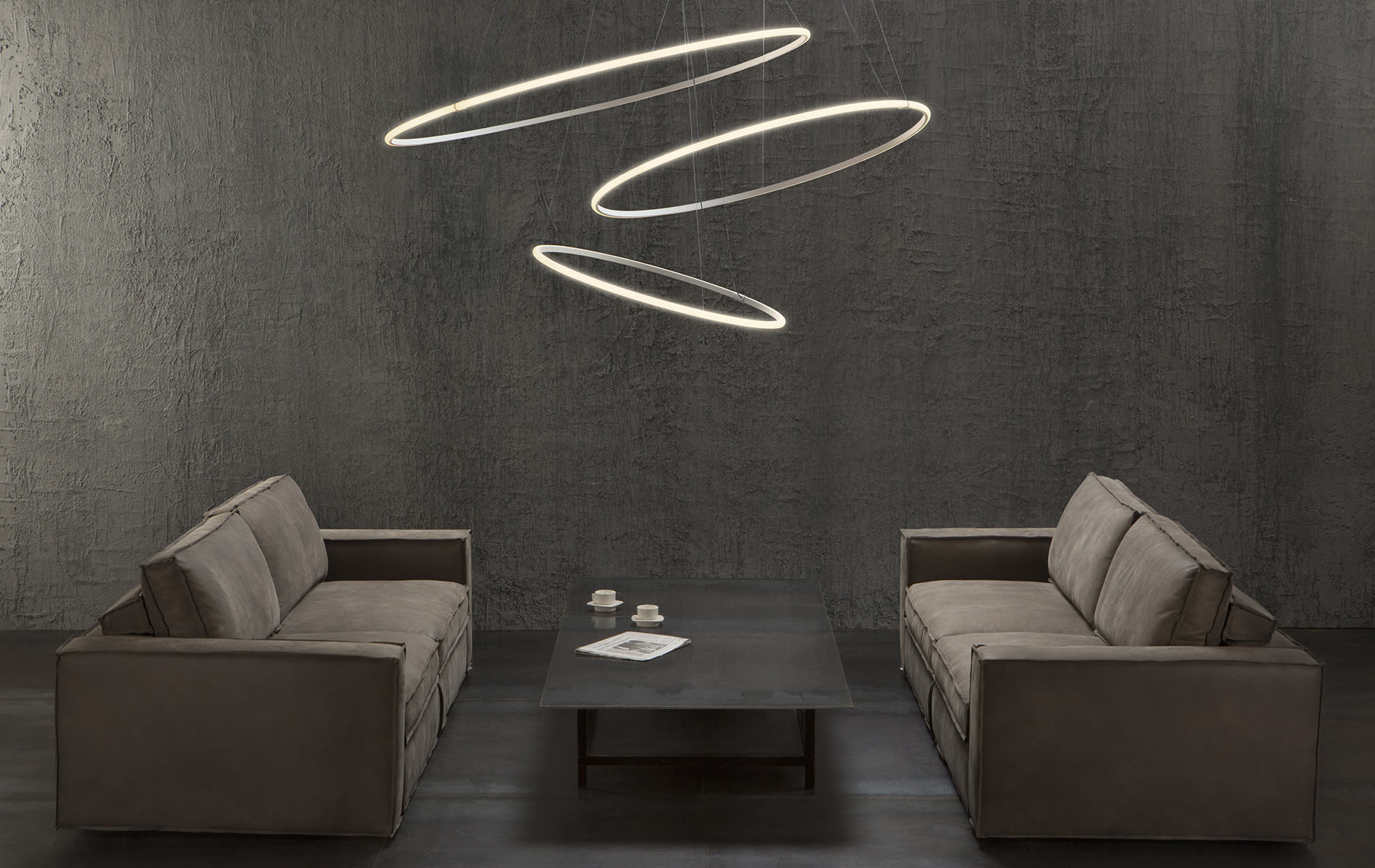 Fabbian
Established in 1961 in the Venetian countryside, Fabbian has always been one of the main points of reference in the lighting appliances' market, with products mostly designed and manufactured for private residences and contract works.
This aspect, together with the highest Italian craftsmanship tradition and the finest quality, has always been internationally recognized by architects as well as by the interior and lighting designers' communities.
In addition, the endless research on new materials, trends, and aesthetics has always been combined with market demands and new business opportunities. From the very beginning to the design application, the product life cycle is strictly controlled to make sure that each light fixture meets the highest quality expectations and safety requirements. All those components give all Fabbian's products a vast and diversified array of inspirations and styles, which is also ensured by yearly prestigious collaborations with well-renowned and emerging designers all over the world.