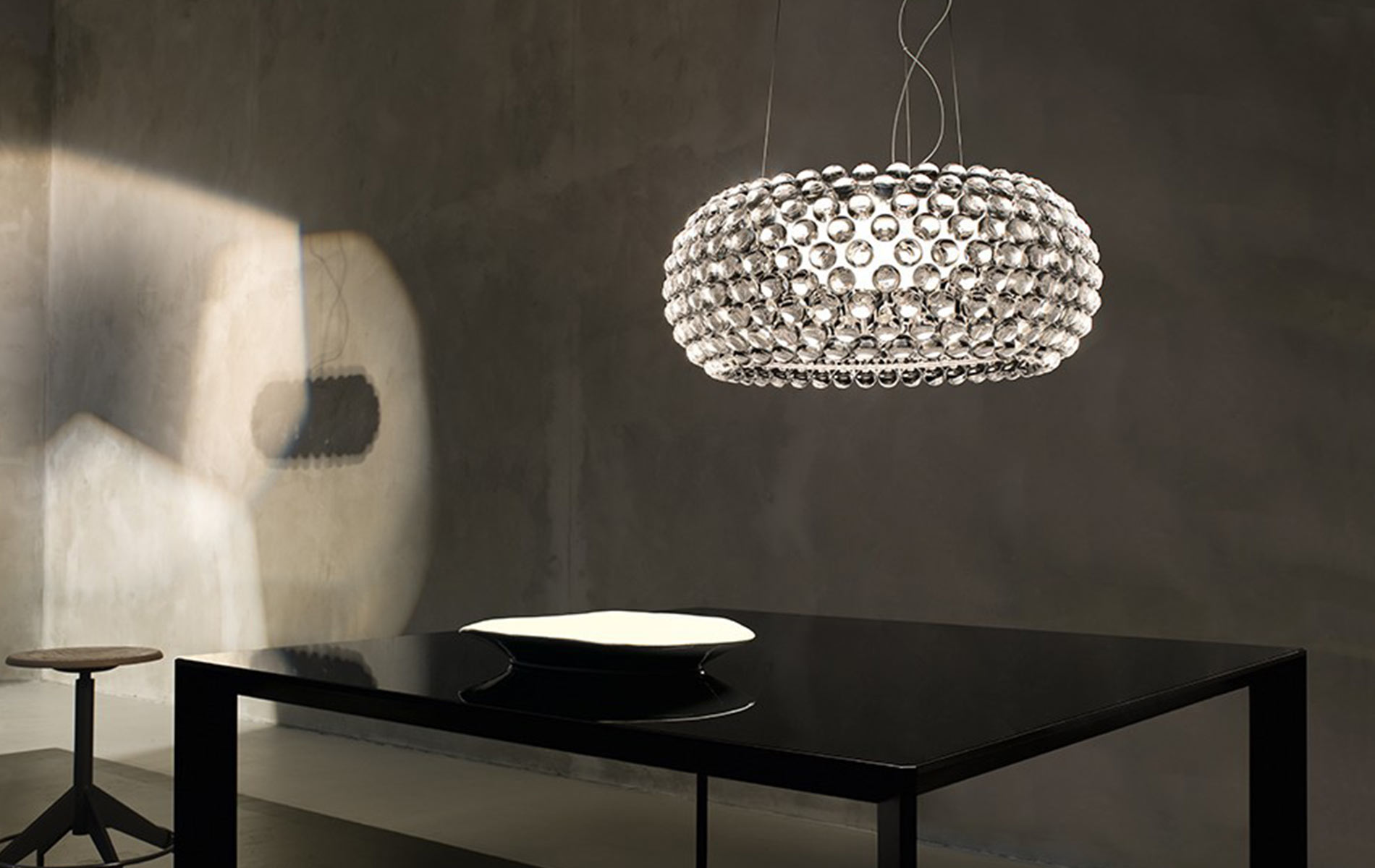 Foscarini
A technological and creative workshop that conceives, develops, and produces not just lamps but pure emotions, in collaboration with many other designers from around the world. With a surprising visual simplicity, often the result of complicated but concealed technology, Foscarini's lamps have an impeccable logic that goes beyond the conventional and the commonplace.
Foscarini explores an entire world of materials and solutions – free of any mental barriers or technical restraints through flexible, efficient and high quality production, while the sales and logistics organization distributes with equal care all over the world the smallest table lamp to the largest lighting set.
Foscarini focuses on developing new products but chooses only to put into production those that express new ideas.  More than 30 designers come together to form a collection of individual lamps, each with a unique story and striking beauty. This is why Foscarini lamps are so innovative yet built to weather the whim of trends and become true classics.