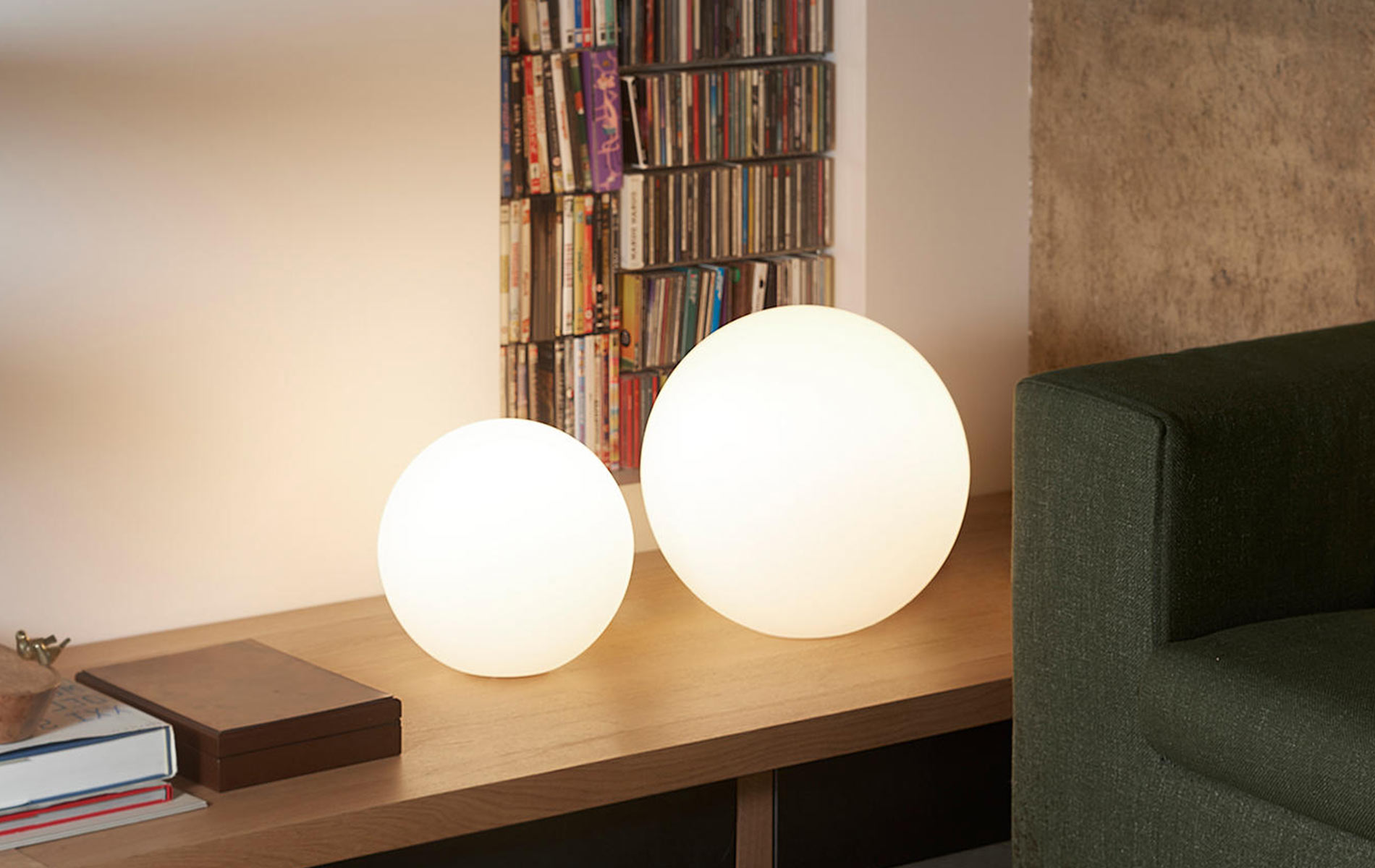 Globo Lighting
The GLOBO Handels GmbH was founded in 1998 with its headquarters in Austria. The core business of the company is the development and worldwide marketing of decorative home lighting equipment. The products are distributed to more than 50 countries all over the world at present.
Their range of products covers more than 2.000 items and the GLOBO Handels GmbH is positioning as a full line distributor in the market, from the creative halogen sector and innovative energy-saving products such as ceiling and wall lights full of atmosphere, right down to lamps for tables, floor lamps, outdoor and décor lighting.
For the production of new commodities, the harmony of functionality and form takes centre stage for GLOBO. To achieve this aim, they closely cooperate with the institute of higher technical education in Ferlach and renowned designers, which results in great product development and attractive designs. The GLOBO range of products is always up to date with more than 500 new products annually and sets a course in the lighting market.